Millions of Assyrians have been ruthlessly displaced from their ancestral lands. In many cases, they have also been brutally persecuted
Atour (which means 'Land of Assyria' in the Assyrian language) is a nonprofit dedicated to providing the expanding diaspora of Assyrians with practical support designed to help them honor their precious heritage, maintain a sustainable source of income, and shape their lives in ways that will define their future in a world that is very different from their ancient beginnings.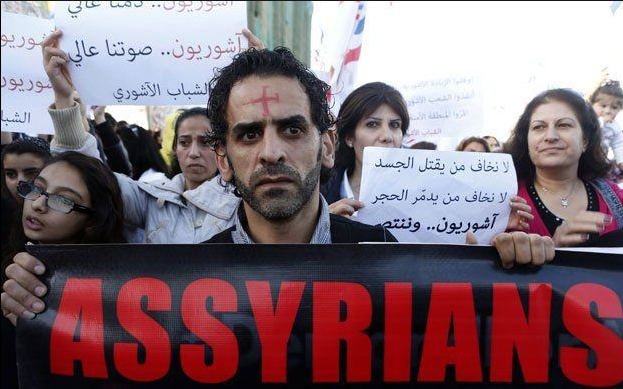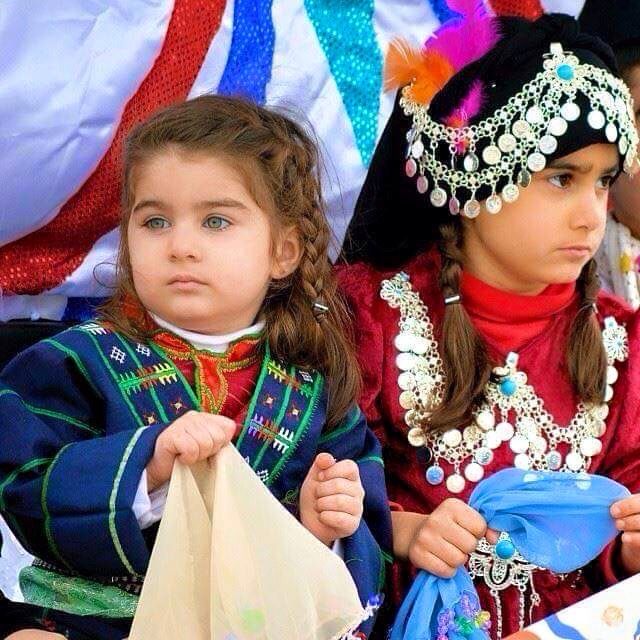 How we're changing children's lives
Our mission is to ensure that the culture, heritage and religious beliefs of Assyrian Christians are preserved, protected, and respected and that those who are displaced from their homeland can live in comfort, peace and prosperity.
Through our programs, services and educational efforts, we envision that the Assyrians will one day be free from the relentless persecution that is still practiced worldwide and that they will be recognized for their iconic role in the 'Cradle of Civilization.'
We accept charitable donations to ensure that our work will be both effective and sustainable.
Consider the following quote that has become our 'north star.'
'I may not have a country with boundaries, but my country is in me. My country is in my soul and in my heart. I am Assyria.'
Rosie Malek-Yonan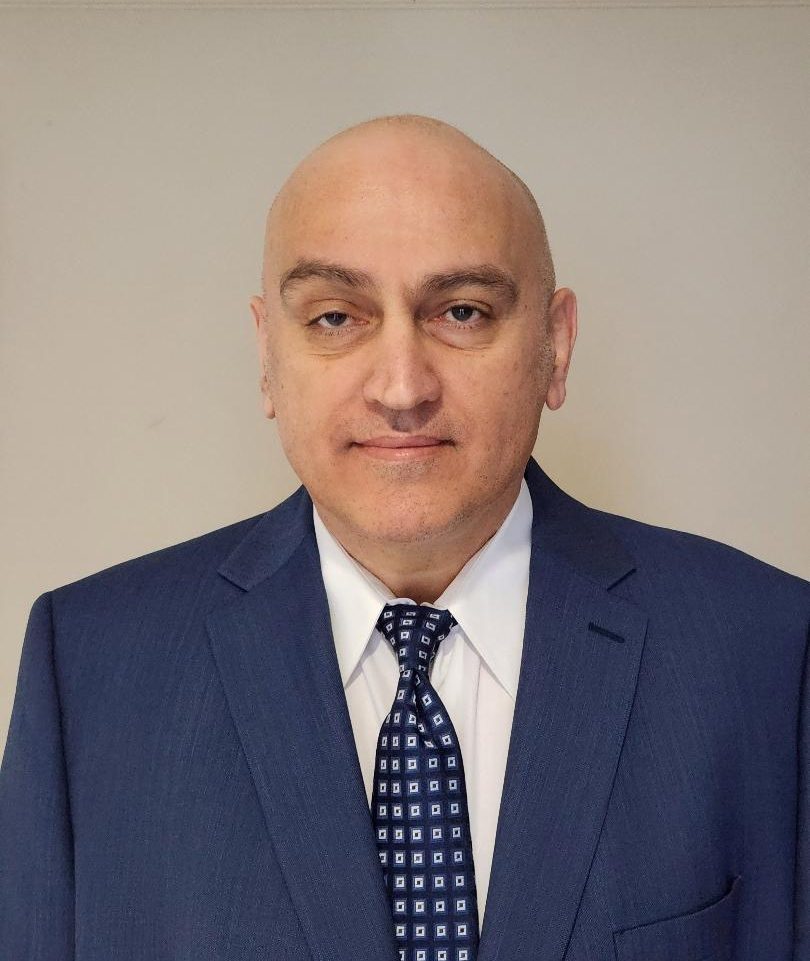 James Essa
Founder/CEO
Background in Engineering, Finance and Real Estate.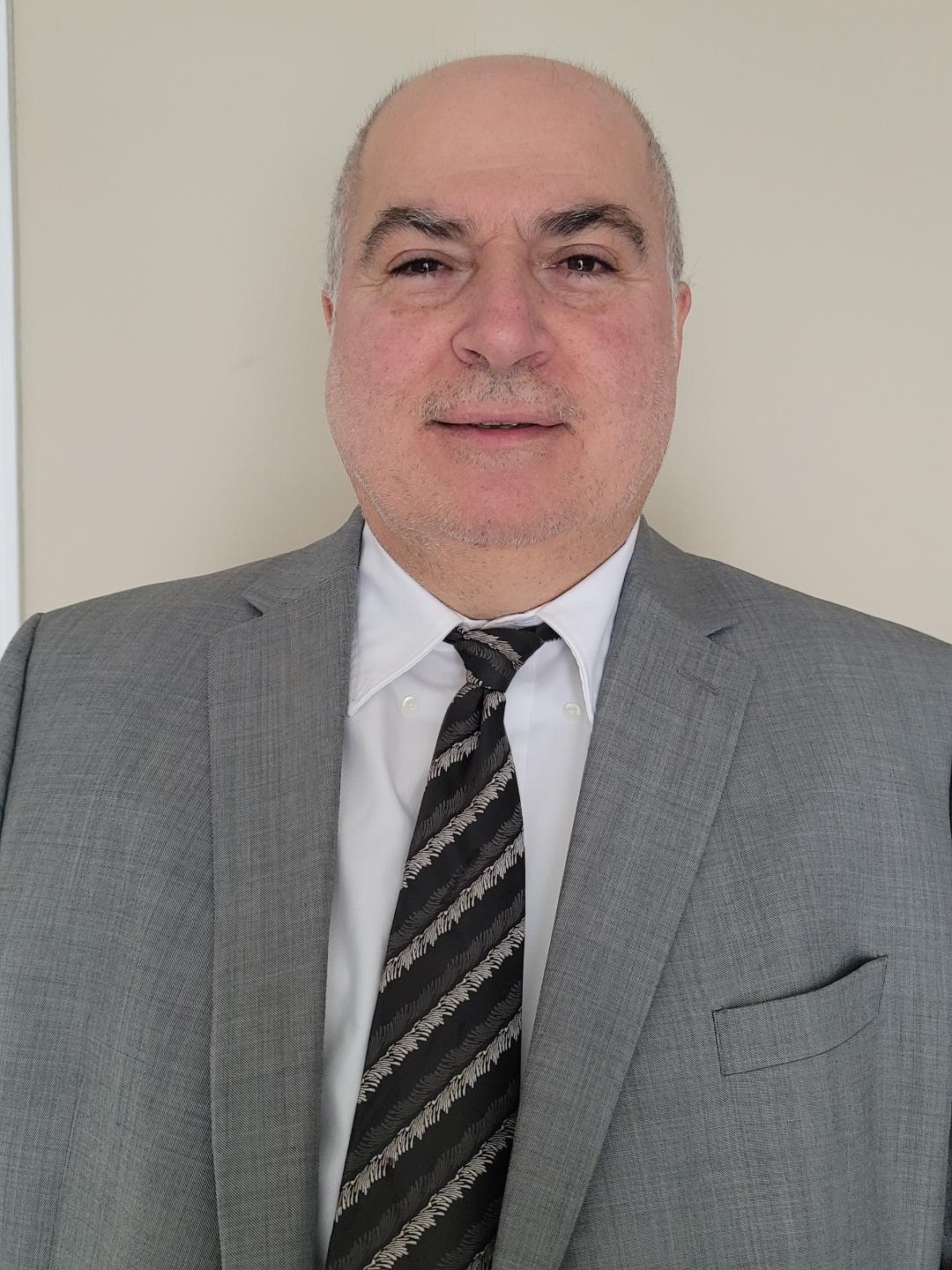 Robert Youhanna
Treasurer
Bckground in Finance and Real Estate.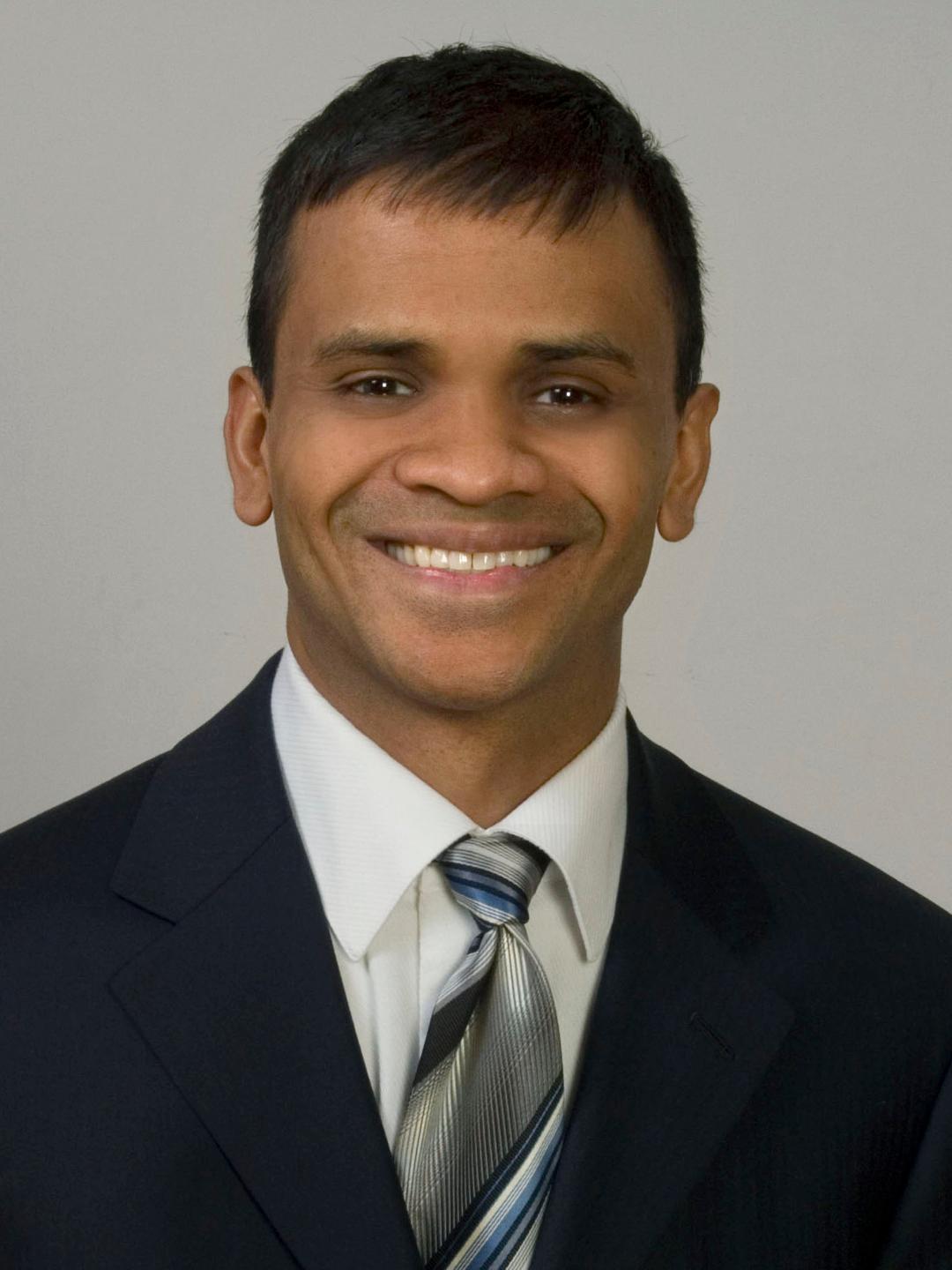 Karna Hoskote
Secretary
Background in IT, Finance and Real Estate